Do you have questions about ICJ or need to locate specific resources? 
Image
Events
Image
ICJ Rules
Image
Bench Book for Judges
Image
NEW! ICJ Resources Overview
Image

Compact Office Directory
Image
ICJ FORMS
Image
NEWSLETTERS
Image
UNITY LOGIN PORTAL
Looking for Information about UNITY?
Image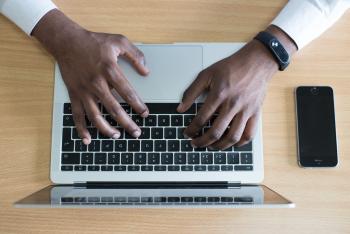 UNITY is the Commission's case management system. For more information, visit the ICJ Help Center or contact your state/territory's UNITY Coordinator.